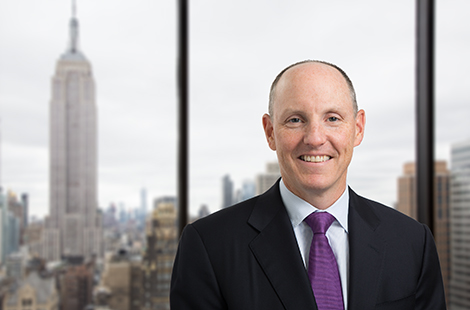 William H. Bohnsack, Jr.
President & Senior Partner
Back
William H. Bohnsack, Jr. is responsible for day-to-day management of various aspects of OHA including client relationships, firm strategy, product development, operations, legal, finance and human resources. Mr. Bohnsack chairs or serves on various firm committees including the risk, investment strategy, valuation and ESG committees. In addition, he is a member of OHA's Diversity, Equity & Inclusion Council. Mr. Bohnsack joined OHA in 1993 as a high yield and distressed debt investor. Mr. Bohnsack previously worked at Prudential Capital and Keystone Group as an investor in both the private and public credit markets. Mr. Bohnsack serves on the Board of Trustees of the Cape Eleuthera Foundation. He earned an M.B.A. from the J.L. Kellogg Graduate School of Management at Northwestern University and a B.A., magna cum laude, from St. Lawrence University.